Welcome !
Experience delicious taste, having our full of flavors Namkeens and Snacks...
About Us

Namkeen and Snacks, these two names just bring water in the mouth of most of us. Knowing the difference of taste, namkeens and snacks are processed by the companies in a large variety and different flavors so that the foodies can get the desired lip-smacking products. For health conscious people, today, namkeens and snacks are also made of low carbohydrate, high protein, low sodium and with various other ingredients to fulfill the needs of good taste and perfect health. These taste bud enhancers are loved to be enjoyed during gaming sessions, movies watching hours and guests. We, Homtek India Snacks Manufacturing Co., are existing to meet your requirements of namkeens & snacks that tantalize the taste buds.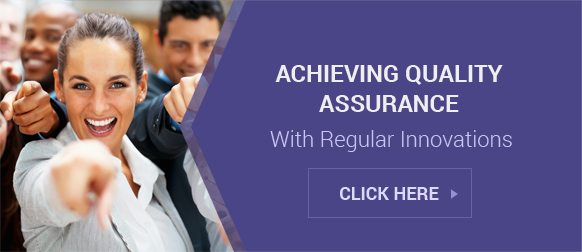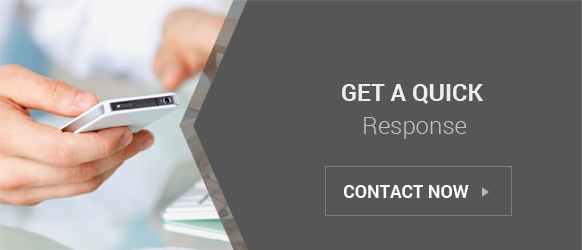 Keeping in mind the preferences of food lovers for spicy, tangy sweet and many such flavors, we are producing namkeens and snacks in a large variety. Being a quality focused
ISO 22000:2005 certified
manufacturer of these products, we take strict actions and measures to ensure delivery of the finest quality varieties. Our sincere chefs employing the planned recipes, prepare namkeens and snacks of a huge variety which includes
Chana Dal Namkeens, Sweet Snacks, Salty Snacks, Khaas Navratan, Mast Triangles, to name a few
. We have made our products available to clients in packs of different weights and sizes to make sure that the customers get option of buying according to their requirements.
Food Hygiene and Quality Control At Our Facility
Quality and hygiene of food products is crucially checked at our end so that your health is not compromised. In our production department, we have provided our employees with caps, gloves and masks that avoids human touch and help us in maintaining high hygiene standards. We also wash, clean and sanitize our machines to make sure that there is no sacrifice takes place with the hygiene. Our sincere quality controllers keep a sharp eye on production stage to ensure that our products are made from finest quality of ingredients. Further, we seal pack our products after strict quality checks to make sure that these remain safe to consume for people and have the same high level of freshness, taste and nutritional content, as prepared.
Our Team
The eminent growth of our organization is the outcome of the hardwork of our appointed team. Our appointed chefs periodically introduce new flavors of the offered items so that food lovers get the better tastes to enjoy with the tea, cold drinks and many other beverages. The quality controllers of our facility makes sure that we use top quality ingredients and they also check our products for their taste, flavors, shelf life and nutritional content. Further, our sincere supply always delivers the ordered products of clients at their specified place, on time. Following are the benefits that we get due to support of the appointed workers:
Fulfillment of urgent or bulk demands of clients
Streamlined working and better results
Excellent growth rate
HOMTEK INDIA SNACKS MANUFACTURING CO.
Dwarka Kunj, Ranisatiji Marg, Fancy Bazar, Guwahati - 781001, Assam, India
Phone :91-361-2511649
Mr. Dheeraj Bhuyan (Marketing Executive)
Mobile :+919706030263
Customer Care :+918486021720